Welcome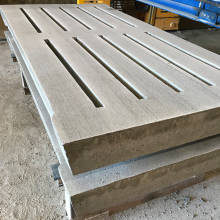 Bedrock Concrete Products specializes in the design & manufacture of high quality dry cast concrete products for the livestock industry.
The Slats, Beams, Posts, and Feed Bunks are engineered with computerized batching for uniformity, strength & durability. The robotic style finish provides a better traction surface to care for your cattle, hogs, and sheep.
Bedrock is the area's leading custom precast concrete specialist serving Iowa and all the surrounding states since 2005.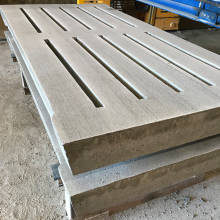 ---
Featuring the Cow Hide Umbrella Cow Shade. The cow shade protects your cattle from the sun, reducing stress due to heat.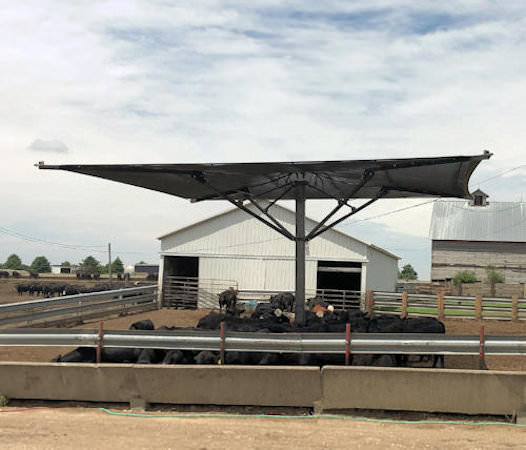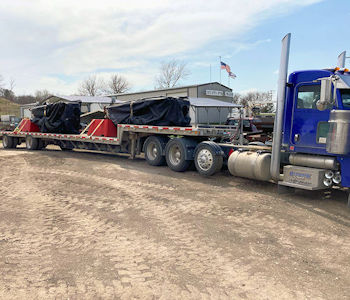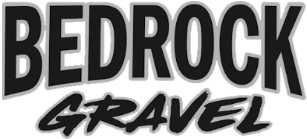 We have what you need to complete your project.
Rock
Sand
Gravel
Limestone
rip rap
Need Excavation or Demolition?
Call Chewy at 712-830-2591 712-830-2591 for more Information.
Never pay more than you have to for your concrete products.
Give us a call today 712-676-3752.
Our experience staff uses the latest technologies in all products.
Premium Quality Drycast Hog & Cattle Slats
Feedbunks
Cattle & Hog Beams
L Style Walls
T Style Walls
Murphy Style Walls
Posts
Pads
Manhole